With so many events taking place throughout Los Angeles County, there's something for everyone!
May
12
Sat
Botanical Birding for Citizen Science and Academic Research

@ UCLA Mildred E. Mathias Botanical Garden
May 12 @ 8:00 am – 10:00 am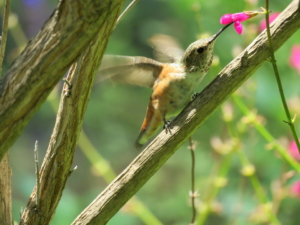 Join graduate students Andy Kleinhesselink, Samuel Bressler, and the UCLA Mildred E. Mathias Botanical Garden staff for a morning of birding in our 7.5 acre urban oasis in Westwood! We'll start off at the Nest Outdoor Classroom with coffee and snacks, followed by some demonstrations about how the garden is used for ornithological scientific research and how citizen scientists like you can contribute birding observations with phone-based apps. See you there!
Breakfast with the Birds at Ballona!

@ Ballona Wetlands Ecological Reserve
May 12 @ 8:00 am – 10:30 am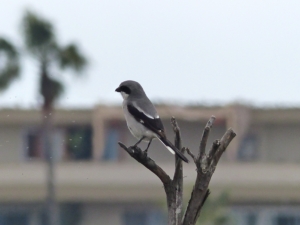 Join us for a special Beginner Birding workshop! Registration Required. Learn to how to identify common birds in the Ballona Wetlands and Los Angeles. Snacks and coffee provided during workshop followed by a bird walk through the wetlands and sand dunes. Binoculars will be provided. Sandy trails with hills, 1.5+ mile hike. Recommended for ages 12+ and Adults.
Bird LA Day – Los Angeles Audubon at Playa Del Rey Lagoon

@ Meet at Del Rey Lagoon
May 12 @ 9:00 am – 11:00 am
Bird walk with LA Audubon at Stocker Trail head Kenneth Hahn Park

@ Stocker Corridor Trail Head
May 12 @ 9:00 am – 11:00 am
Discover the Birds of Surfrider Beach

@ Malibu Lagoon State Beach
May 12 @ 9:00 am – 11:00 am
'Bird LA Day' Edition of 'Taste Of Sculpting'

@ Taste Of Sculpting
May 12 @ 3:00 pm – 6:00 pm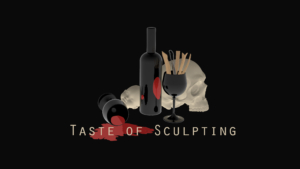 'Taste Of Sculpting' is a 3 hour introduction to traditional sculpting while tasting fine wine. For 'Bird LA Day' we will be sculpting birds out of water based clay. No experience necessary. All tools, clay, aprons, wine, glasses and snacks will be included. Instruction provided by the fine sculptors at The Sculpting Dept. Wines will be provided by The Pour Haus Winebar DTLA.
Sunset Hike at Ballona Freshwater Marsh!

@ Ballona Freshwater Marsh
May 12 @ 5:30 pm – 7:30 pm